Software Development & Consulting Services
Emergent Software, an award-winning custom software development company based in the Twin Cities, offers professional software services including website development, system integrations, mobile & web app development, SQL Server consulting, cloud enablement,  ongoing maintenance & support and much more.
Why Choose Emergent Software?
We're an Extension of your Team
Our team approaches every project like it's the first of many engagements where long-term client satisfaction is at the core of every decision made.
We're Local. All of us.
Emergent Software solutions are delivered entirely by talent based in the Twin Cities.
Complete Delivery from Design to Deployment to Support
Don't just "rent a developer". Projects with Emergent include a team of professionals specializing in software design, development, testing, and maintenance.
Agile Development Puts You in the Driver's Seat
With our agile process, you'll see progress earlier, collaborate with our team more often, and enjoy a quicker time to market.
We Value Client Partnerships Over New Sales
Long-term client partnerships and an impressive track record of delivery allows us to focus on delivering solutions over sales tactics.
Solutions Focused, not Hours Focused
Our goal with every project is to minimize the need for custom development by leveraging existing best-in-class tools to solve our clients' problems.
You'll Only Pay for Productive Time
Need to slow development to reduce cost? We can do that. Need to deliver in record time? We can do that too! Control your budget with our flexible scheduling.
We Emphasize Employee Development
Investing in our team's growth ensures cutting edge skills are passed on to you. After all, when you partner with Emergent Software; our team becomes your team.
Successful Software Projects & Case Studies
Stripe Integration & Web Development
Interest for Others
Emergent Software implemented the popular .NET Content Management System, Umbraco CMS, and integrated it with a custom web application utilizing Stripe for online payments and Plaid for bank account verification for online donations.
Stripe Integration & Web Development Case Study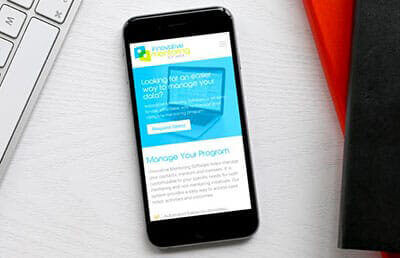 Mobile Friendly Website Design
Innovative Mentoring Software
Emergent Software redesigned & developed a new mobile-friendly website to promote Innovative Mentoring Software's web-based software.
Mobile Friendly Website Design Case Study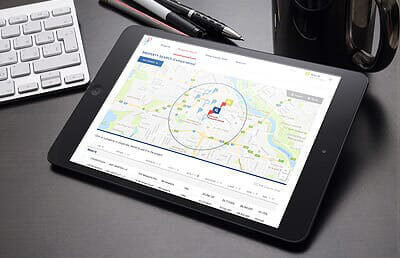 SaaS Product Development
PinPoint
Emergent Software transformed a promising concept into PinPoint, a game-changing property tax assessment web application.
SaaS Product Development Case Study