"Emergent has been a great partner for our start-up organization. They listen carefully to our business needs, quickly translate them into functional requirements, and then promptly develop & deliver the software. Since our business is evolving, Emergent is careful to anticipate future needs and build flexibility into their software deliverable. We have found Emergent staff to be very collegial and highly professional."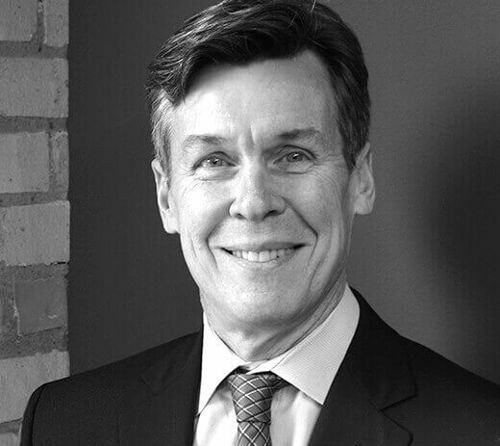 Mark Greene, Ph.D
CEO, Interest for Others
IFOF's website, designed by L.N. Design Co, beautifully displays how small donations can go a long way. Emergent worked with the designers to create a responsive site that features captivating video and animation. The site also adapts to any size device allowing customers to donate from mobile phones. The site can be updated and maintained almost entirely by administrative staff at IFOF thanks to the use of an Umbraco Content Management System.
Just as important as the website is the system behind it. Using .NET and SQL Server, the team built a system that tracks donors and donations, reports account balances for each of the enrolled charities, and uses email alerts to notify appropriate parties of significant giving events. This system provides the transparency charities need to feel comfortable putting their brand on the IFOF website.
Emergent Software is proud to be part of making this unique system a reality. We look forward to helping you figure out how to make your ideas possible too. Call us today!
Technologies