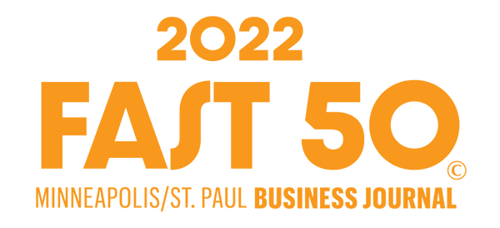 We're thrilled to announce that we've made the list of the 50 fastest growing companies in the Twin Cities for the 3rd year in a row! 🎉🏆

Thank you to all of our amazing clients and team members. We couldn't have done this without you!

You can read the full article in the Minneapolis/St. Paul Business Journal by clicking here.
To enable comments sign up for a Disqus account and enter your Disqus shortname in the Articulate node settings.