Hello, we're Emergent Software! We're based in Minneapolis, Minnesota where we serve our local clients as well as clients across the US. We are a Certified Microsoft Development Partner that specializes in building complete solutions for our clients, and when a strong online presence is a must-have for a solution, we love building websites with Umbraco!
We are a technology solution provider that offers a full set of software-based services including website development & maintenance, custom application development, and SQL Server database administration.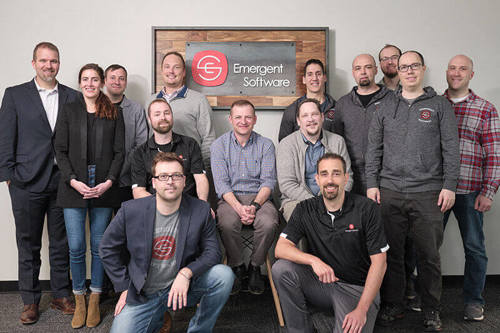 Emergent Software has been recognized by the Minneapolis/St Paul Business Journal for the past two years as one of the Twin Cities' top software development firms. Our strength is our software engineering talent, so when plans for a website include complex features like ecommerce, web-based applications, or integrations, our clients trust Emergent's team to tackle any challenge. Our agency has been implementing websites with Umbraco since day 1. It was our first choice for our own website and continues to be our most recommended content management system (CMS) for website builds today for many reasons.
Why did we choose Umbraco?
We decided to work with Umbraco for many of the same reasons our clients do:
Interest typically starts with hearing about how Umbraco is an up-and-coming open-source CMS based on Microsoft .NET. Our clients' IT departments love the fact that Umbraco speaks the same Microsoft language as the rest of their system, plus it seamlessly integrates with any other Microsoft-based applications and products they already use.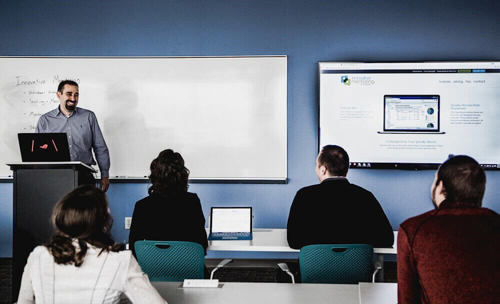 We used to think that tailoring the content editing experience for a variety of different user roles was a major undertaking, but Umbraco makes this easy. It's the only CMS we've used that is as popular with developers as it is with content editors.

Umbraco is engineered for custom websites, which enables our development team to build almost anything the design team can dream up. The CMS is not restricted by predefined themes or weighed down by numerous plug-ins common in other products. It also works well with web accessibility, SEO, data privacy, and other hot topics for business today.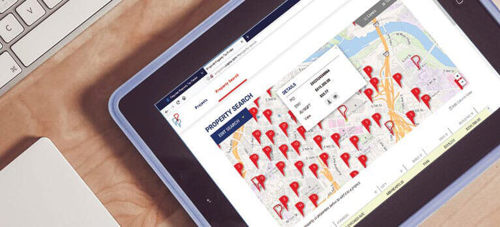 Umbraco is lightweight out of the box, and you only add to it what you need. The websites we've built are lightning fast and can scale for sites of all sizes.

Umbraco's extensibility sets it apart from others. Other CMSs we've used require you to change your development approach to fit into their CMS. Each project is unique, and Umbraco is flexible enough to fit into our development needs. Models Builder is one of our favorite features so we can use strongly typed models. We're also excited for the features in Umbraco 8, especially Language Variants.
Why did we pursue the gold partnership?
Our interest in becoming a Gold Partner all started with our web development team. We use many different tools to deliver solutions at Emergent but none of them have generated excitement across the team like Umbraco has.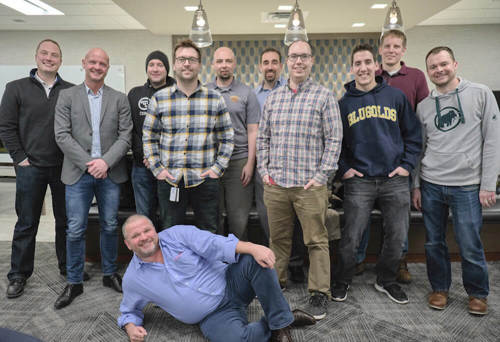 "Not only is Emergent Software highly Umbraco-skilled, I am also glad to see them becoming more and more active in the Umbraco community. It's an honor to welcome Emergent Software to our Gold Partner family. They fit right in!" - Anders Trans Sørensen, Major Friend Maker, Umbraco HQ (Pictured standing second from left in photo)
We're excited to be part of this fast-growing community of Umbraco enthusiasts and are eager to work closer with Umbraco HQ to find different ways we can contribute. We've recently also started a local monthly meetup in Minneapolis for Umbracians and are working to spread the word about Umbraco's strengths to the broader Microsoft developer community!
Want to learn more about how we use Umbraco to create a fully-customized website design and user experience? Contact us today to get started.
To enable comments sign up for a Disqus account and enter your Disqus shortname in the Articulate node settings.