Reporting
How do website analytics provide valuable insights? Here are our five favorite ways.
About Emergent Software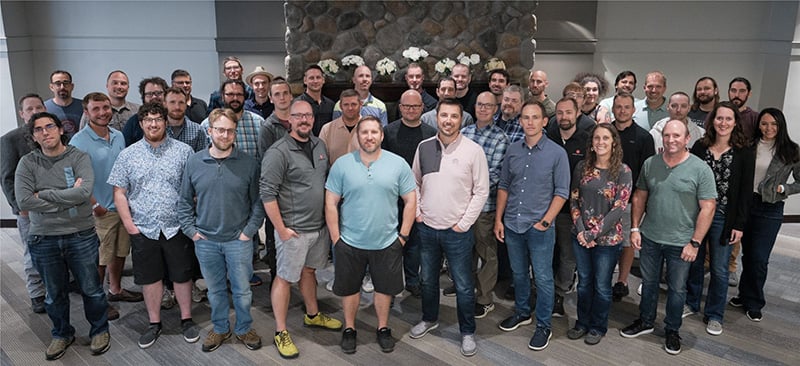 Emergent Software offers a full set of software-based services from custom software development to ongoing system maintenance & support serving clients from all industries in the Twin Cities metro, greater Minnesota and throughout the country.