Front-End Development
The team at Emergent Software can help build your website or web application. We have expertise in UX design to help plan, wireframe, & prototype your application. And we use the latest HTML, CSS, & JavaScript to build responsive sites that work great on both mobile and desktop devices.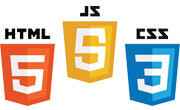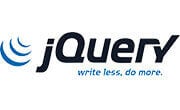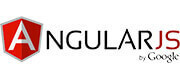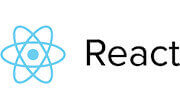 Back-End Development
Our team has a strong foundation in building Microsoft .NET applications and integrating with a wide variety of APIs. We also have SQL server DBAs who can help secure and maintain your data.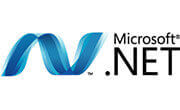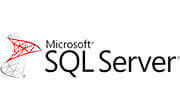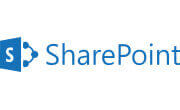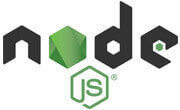 Mobile App Development
We can build an iOS or Android app for selling in the app store or an enterprise mobile app for using internally. Using Xamarin or Sencha to develop your app we can also speed development and lower costs to release an app on both platforms.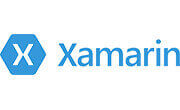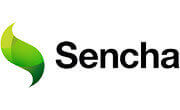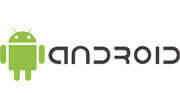 CRM & CMS Consulting
Integrating a CMS makes it easy to keep your website's content up to date. This can range from WordPress, the most popular CMS on the web, to something more complex like managing a catalog of products using an enterprise level CMS like Sitecore. We have expertise in a number of content management systems and can help identify the best solution for your site.